THE MAKING OF - A SNEAK PEAK BEHIND THE SCREEN
THIS IS HOLLAND combines the magic of flying with the fascinating genesis of the Netherlands. Wondering how this extraordinary film came about? We reveal.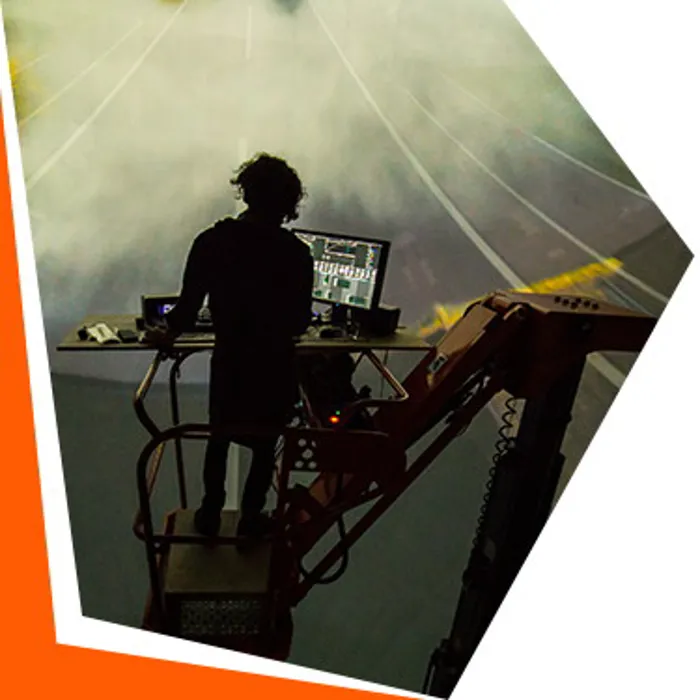 The genesis of the Netherlands
The history of the Netherlands began two thousand years ago, when the area north of the Rhine and Meuse was an impenetrable marsh. The Romans called it "The worst place on earth" and made it a frontier, of which they would not venture past...
But there were people who weren't deterred by all that water. Using mounds, dikes, windmills and polders, they succeeded in reclaiming land from the sea, creating the extraordinary country below sea level that we know as the Netherlands.
The country's beauty and the persistence of the Dutch inspired THIS IS HOLLAND to present a picture of the Netherlands and the extraordinary story of its creation.
The film
THIS IS HOLLAND invited the makers of the De Nieuwe Wildernis documentary to make a film about the country's most beautiful places. For two years they filmed the most beautiful places in the Netherlands from a helicopter, after obtaining special permission from nature conservation organisations, municipalities and other organisations enthusiastic about this extraordinary project.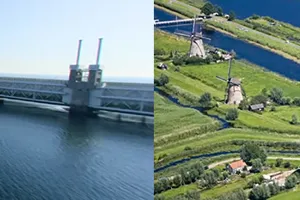 The Netherlands at its best
The filmmakers shot exclusive footage of Dutch world heritage sites, skaters, bulb fields, Amsterdam's canals and other iconic Dutch scenes. These unique images can now be enjoyed during the Flight Experience.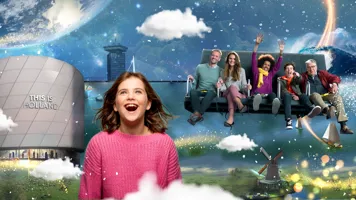 Behind the scenes
Have a sneakpeak behind the scenes!